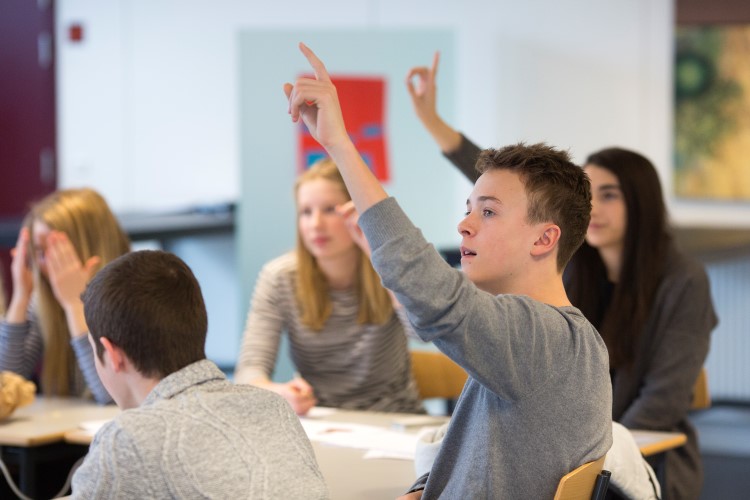 Central Denmark Region wishes to be attractive for students. We thus need a focused and dedicated effort to offer a wide variety of high-quality education programmes for young people across the entire region.

Equal access to quality education is a part of the UN Sustainable Development Goals. We experience that more and more young people move to the larger cities. This makes it challenging to offer high-quality programmes in the smaller cities of the region.

In collaboration with educational institutions, municipalities and companies, we will continuously rethink the creation of quality education programmes and international study environments, which also take advantage of the strengths of the local communities.

We need citizens with good and high-quality educations in our region where industries and businesses working with environment, climate, food and energy technology develop rapidly. We need qualified employees and talents to constantly develop sustainable solutions. New solutions are also an important tool to lower strain on the environment and reduce climate changes.