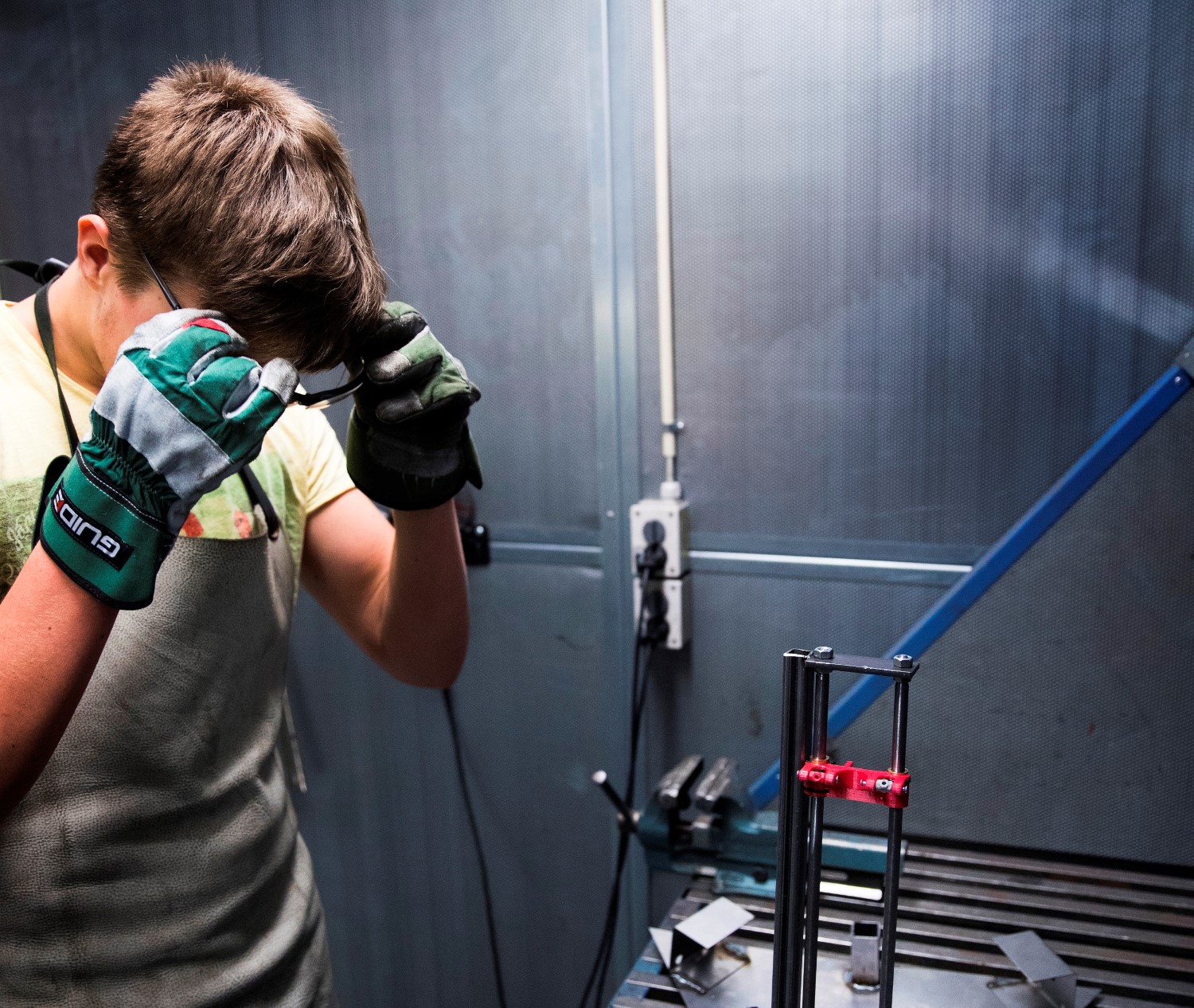 In the future, there will be a shortage of skilled workers and other people with so-called STEM competencies (science, technology, engineering and mathematics). In the past decade, there has been an increased demand for these skills and expertises.

In 2017, Central Denmark Region initiated a regional technology pact inspired by the national and regional technology pacts in Holland. The pact is an agreement between the region, educational and knowledge institutions, municipalities, companies and organisations. Specific initiatives to ensure that more people will obtain knowledge and competencies within natural science, digitisation and technology are part of the pact which Central Denmark Region has allocated 55 million DKK to support.

Furthermore, there is a demand for people with creative competencies; these competencies are in demand by many different businesses. The region will continue to collaborate with educational institutions, creative environments and others to integrate creative skills and competencies in education programmes.
Projects and partnerships
To fulfil our ambitions, we know the importance of strong partnerships, and we wish to engage in more partnerships to find new solutions to emerging challenges.
Please find below examples of some of the education and competence development projects and partnerships where Central Denmark Region is involved.