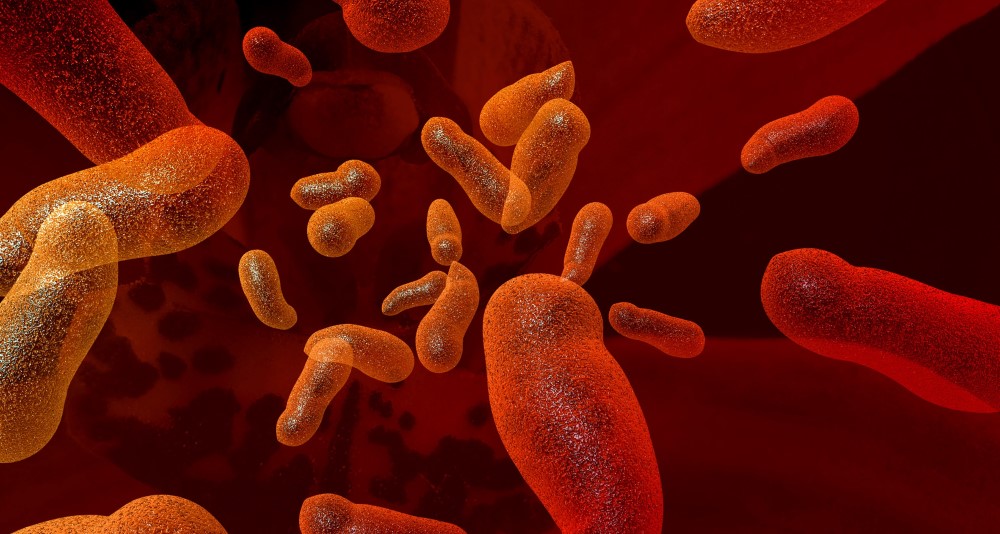 The region wishes to strengthen the position of life science, which is characterized by public and private partnerships. Researchers, hospitals and private companies collaborate to find e.g. new types of drugs and medical equipment.

Life science contributes to create innovation and new services at hospitals and in the primary care health services.

Central Denmark Region has solid research and development environments, which can contribute to develop new products to benefit the health of citizens, if we build on this and facilitate a closer collaboration between clinicians and researchers on one side and private companies and investors on the other.

At the same time, the Central Denmark Region Technology Pact is focused on promoting educations in health science and technology, which is necessary for the life science business. This is done in collaboration with educational and knowledge institutions.