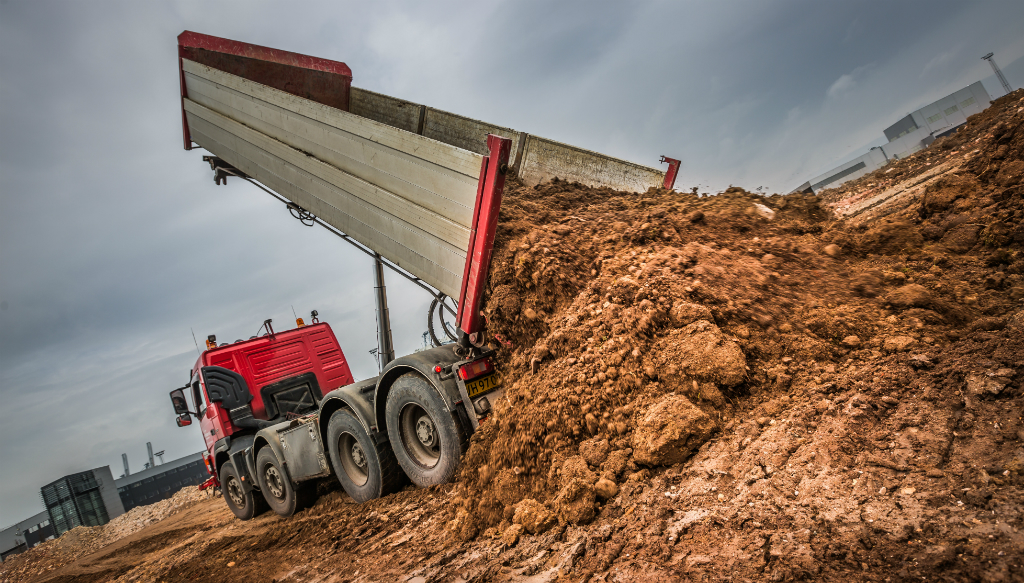 Raw materials are scarce all over the world. However, in Central Denmark Region we have large gravel pits supplying the active building industry with tons of sand, gravel and stones. The sites where we can find raw materials in our region are getting fewer. A new ice age would be the only way to get new raw materials, so we have to intensify our focus on recycling together with other relevant partners.

The region will be more involved in promoting alternative, sustainable solutions so we use fewer raw materials and avoid transportation of materials. We also have to avoid import of raw materials from abroad.

Within the environment and climate area, the region will be focused on bringing our knowledge and expertise into play by establishing broad collaborations. Together we can make better efforts and create more results.
Projects and partnerships
To fulfil our ambitions, we know the importance of strong partnerships, and we wish to engage in more partnerships to find new solutions to emerging challenges.
Please find below examples of some of the sustainable hospitals projects and partnerships where Central Denmark Region is involved.