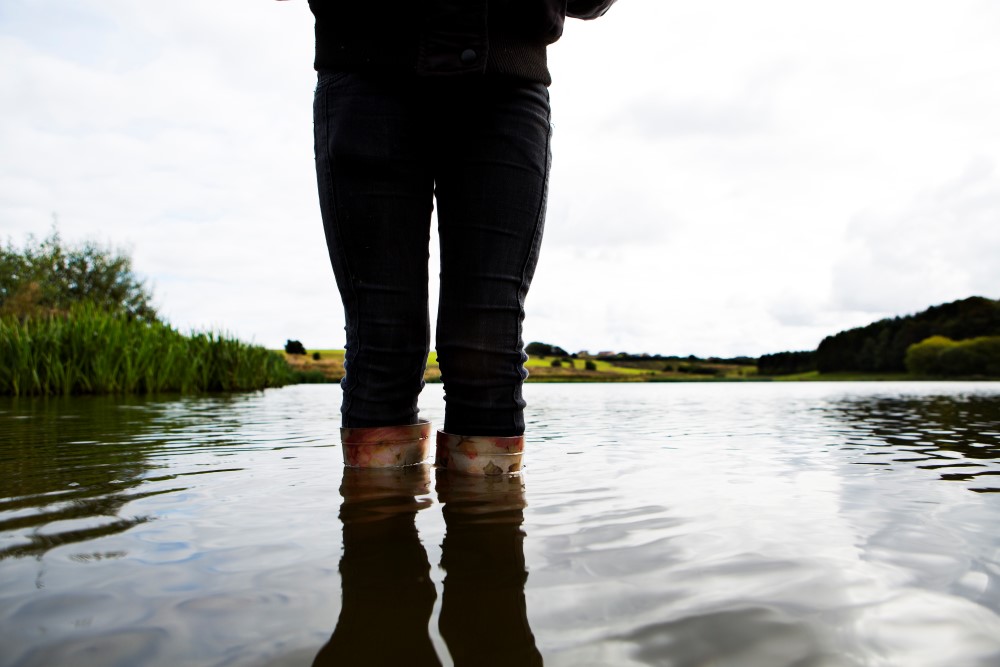 Major transitions of production methods and consumer patterns at the global level take time. Meanwhile, there have been and still are some environmental consequences. Climate changes will lead to more and heavier rain, ocean levels and temperatures will rise. These challenges go beyond the borders of municipalities, regions and countries. The challenges must be solved by different kinds of climate adjustments.

We must be on the forefront and find new solutions and ways to adjust to the climate changes. We must strive to take care of the climate changes and translate challenges into sustainable improvements of society. An example could be the use of rainwater reservoirs or other climate adjustments to develop recreational areas, increase variation – biodiversity – in nature and bring nature closer to the cities. The challenges crossing both local and national borders require solutions where we pull together. Currently, the region has strong partnerships such as the six-year-long climate adjustment project Coast to Coast Climate Challenge, which has received DKK 50 million from the EU LIFE programme.
Projects and partnerships
To fulfil our ambitions, we know the importance of strong partnerships, and we wish to engage in more partnerships to find new solutions to emerging challenges.
Please find below examples of some of the climate challenge projects and partnerships where Central Denmark Region is involved.