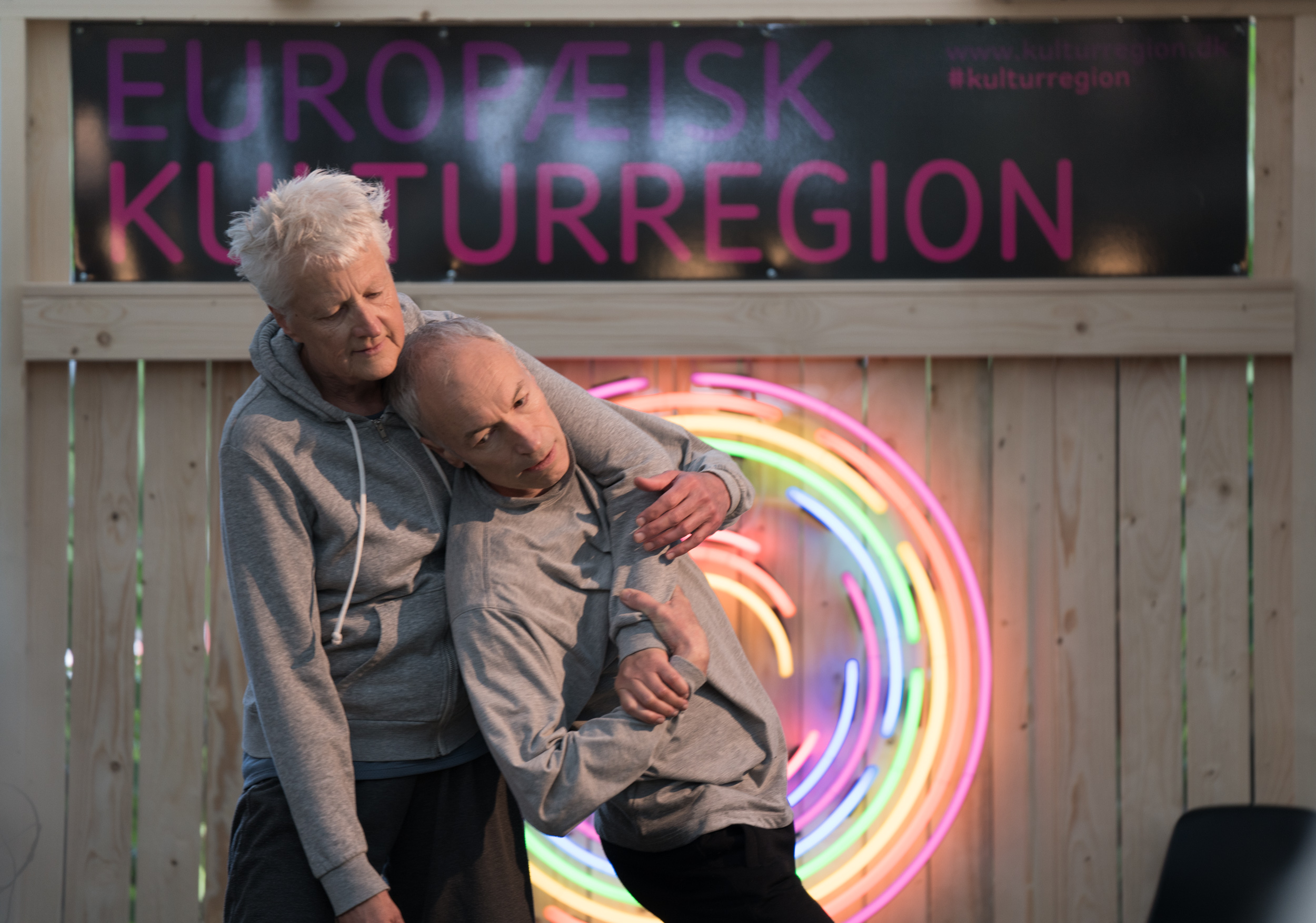 Culture contributes to unite the region. A strong and ambitious cultural life makes the region attractive, interesting and robust. The appointment of Aarhus as European Capital of Culture in 2017 also put culture on the agenda in the rural districts of the region.
The European Capital of Culture in 2017 has raised the bar and created momentum for Central Denmark Region to be a cultural pioneer. The collaboration across the 19 municipalities in Central Denmark Region on culture is continued within the framework of European Culture Region.
Culture can also contribute to reduce social inequality and activate local communities. Being a strong culture region is a branding of Central Denmark Region, which makes it easier to attract international attention and pave the way for regional culture stakeholders to take part in European partnerships and network.