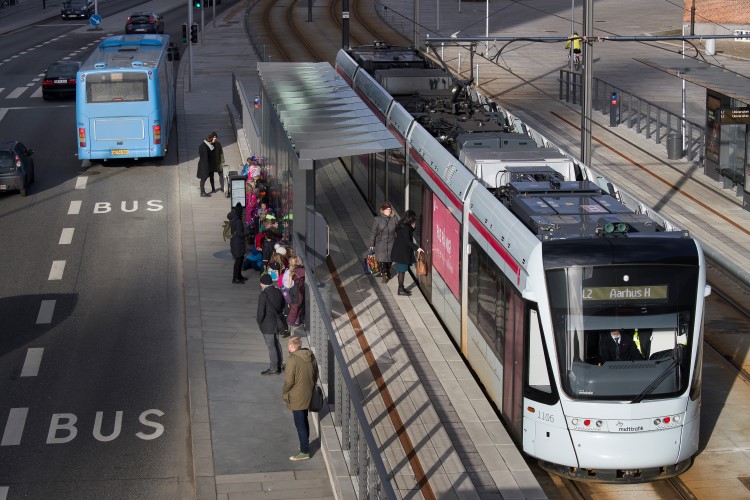 Citizens wish to be flexible in relation to working life, education and leisure activities. We wish to have access to the internet everywhere and transportation must be flexible and adaptable to fit our everyday needs.
New transport solutions should be adapted to the individual citizen and contribute to reduce strain on the environment and the global climate changes; maybe new solutions can even promote public health.
The new mobility plan in Central Denmark Region will give more value for money and reduce the environmental impact of public transport. We will be open to new ideas and international experiences and we will involve municipalities, citizens, educational institutions, transport service companies and other stakeholders. Together we must dare to experiment and find new ways to meet the challenges concerning mobility in our region.
We also need to focus on connections in and out of the region such as ferry links . A good digital infrastructure with fast internet connections and adequate cell phone coverage will be important to break down geographical barriers and create flexibility for all citizens in the region.